Can you believe it? September is (literally) right around the corner! Summer is coming to a close, the kids are going back to school and most of our vacations are behind us for now. That means it's time to kick it into full gear and get organized for the fall!
If you work from home, you know it's easiest to be productive when you have a workspace that works for you! So how can you transform your home office into the place for productivity? Check out these ideas!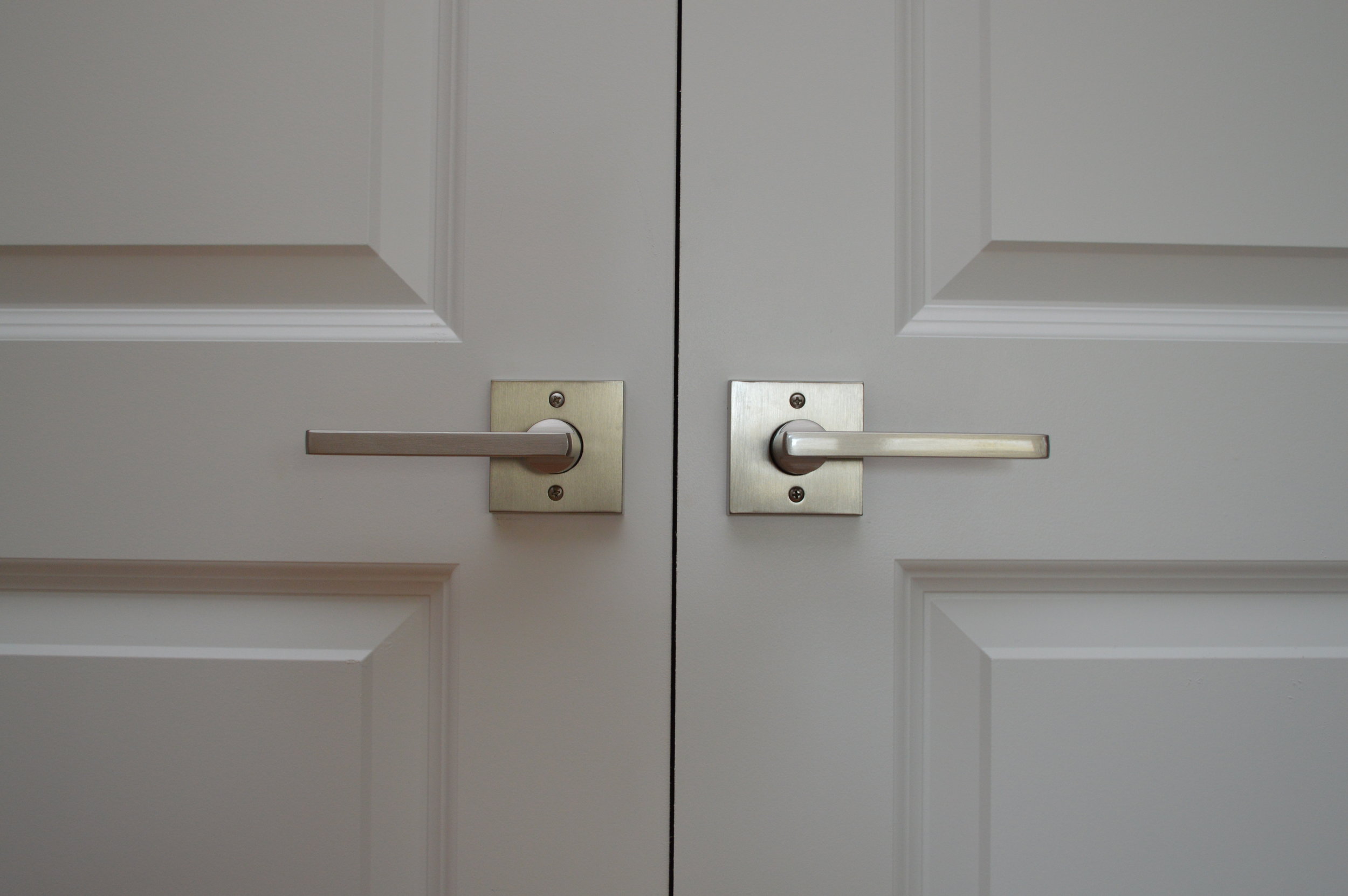 Thinking of transforming your space into the perfect home office? Let us help! Fill out our custom renovations form here, and we'll get the ball rolling!