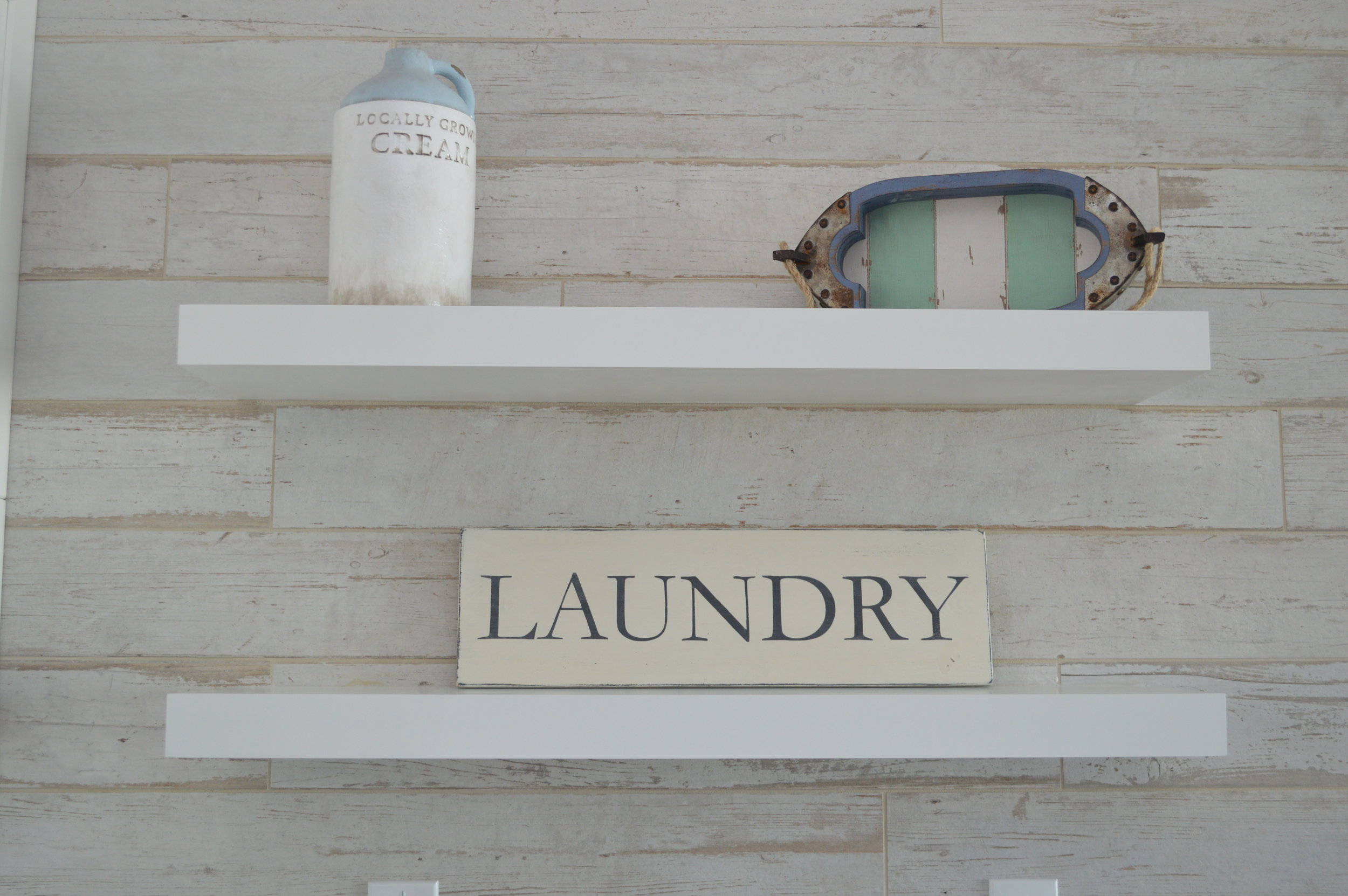 Shower power
What's better than rinsing off the sand before you head inside to avoid tracking it through the house? Not much! An outdoor shower doesn't just have to be practical--think colorful mosaic tiles to create a jungle oasis while you shower!
Pier pressure
Get the full effect of having a home on the water by adding on a pier. This is a perfect spot for friends and family to hang out, whether it's a Friday evening or a Saturday afternoon. You can even ramp up your game by building a dock instead!
Screen it in
As much as we love our outdoor spaces, large bodies of water typically come with nasty mosquitoes. Screen in your back porch to fully enjoy life on the water! Bonus: You can even add in a fireplace for warmth in the winter!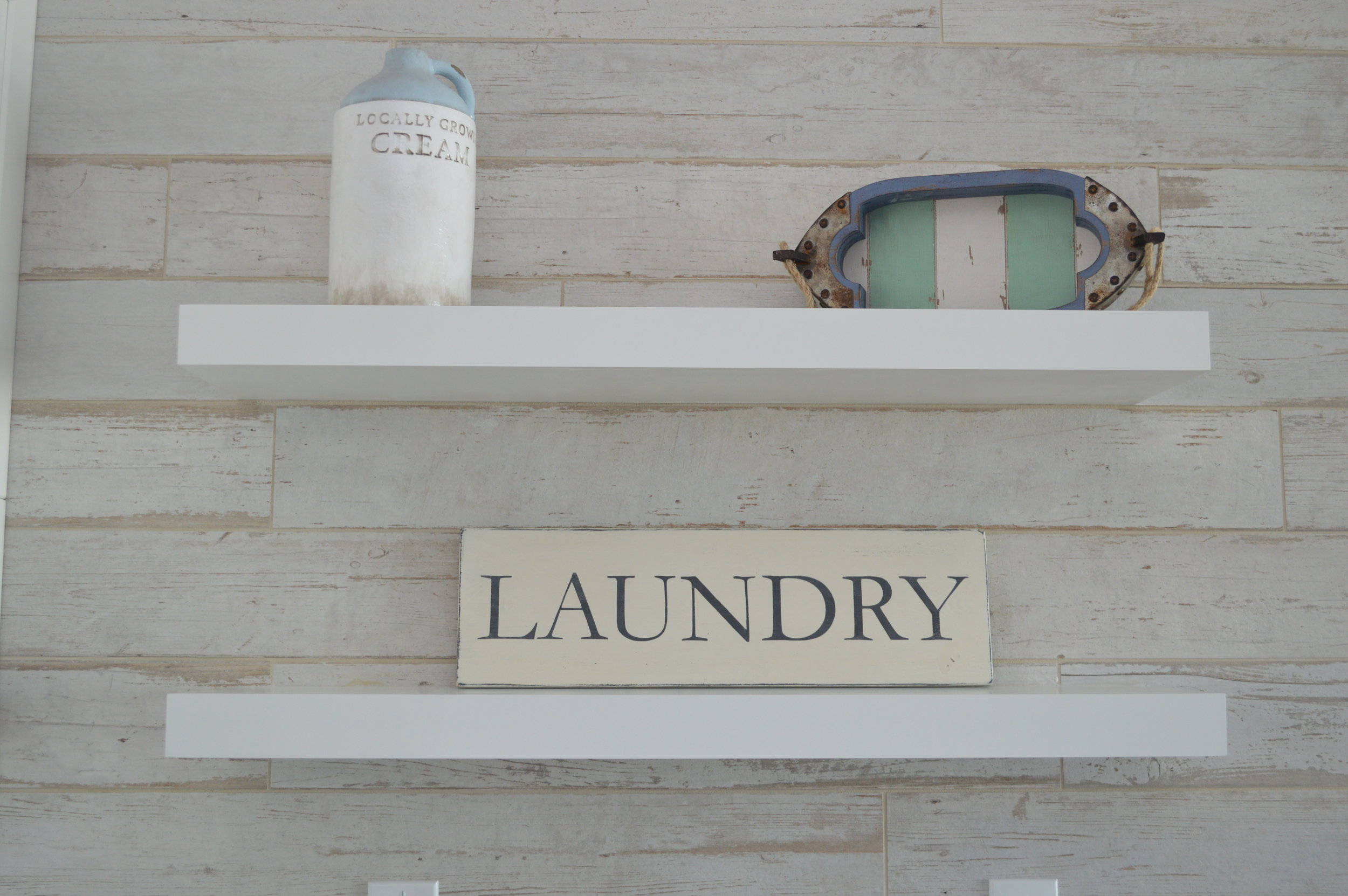 Loads of fun
Let's be honest, having a home on the water can get a little messy sometimes! A mudroom + laundry room hybrid means you'll pass right through when coming inside from the back of the house. Ditch your sandy shoes and wet towels right away.
Serve it up
Living on the water means you'll likely want to spend lots of time outside! Add a wet bar to your outdoor space to make things easy for entertaining friends and family. You'll never have to go inside again!