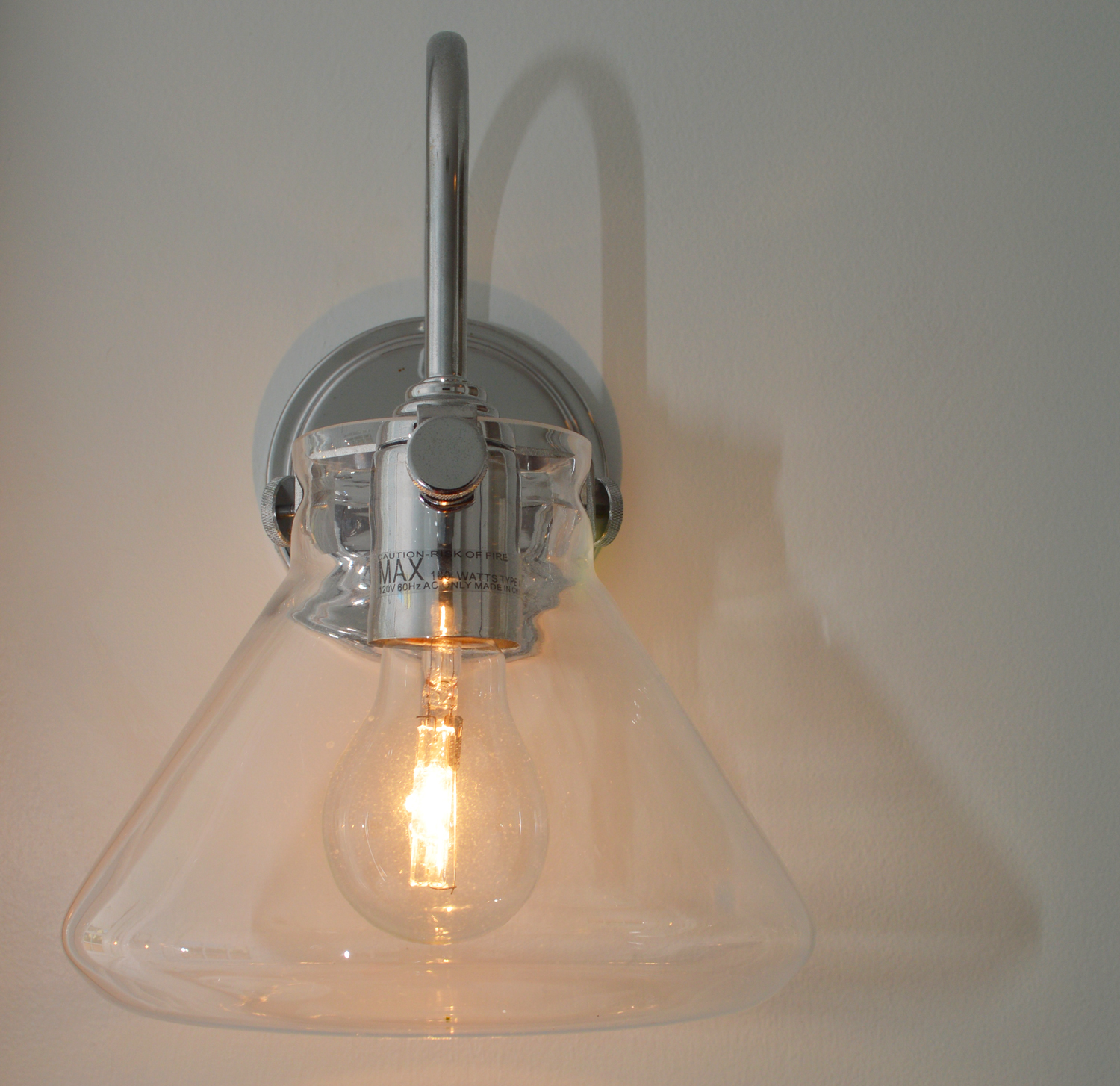 Soaking Tub
Tiny bubbles make just about anyone happy after a long day of work. And there's nothing that makes a home feel like your very own spa than a soaking tub, your favorite bubble bath and a glass of wine to melt the day away.
Window Additions
Everything looks bigger when it's brighter. Open up your space to the outdoors to brighten your master bathroom making it appear larger and give yourself beautiful views while you're at it.
New Fixtures
Replacing gaudy old fixtures with modern designs is a final touch every renovated bathroom needs. Be sure to choose just one fixture finish and stick with it when selecting your cabinet hardware and light fixtures as well so that your final look comes out clean and consistent.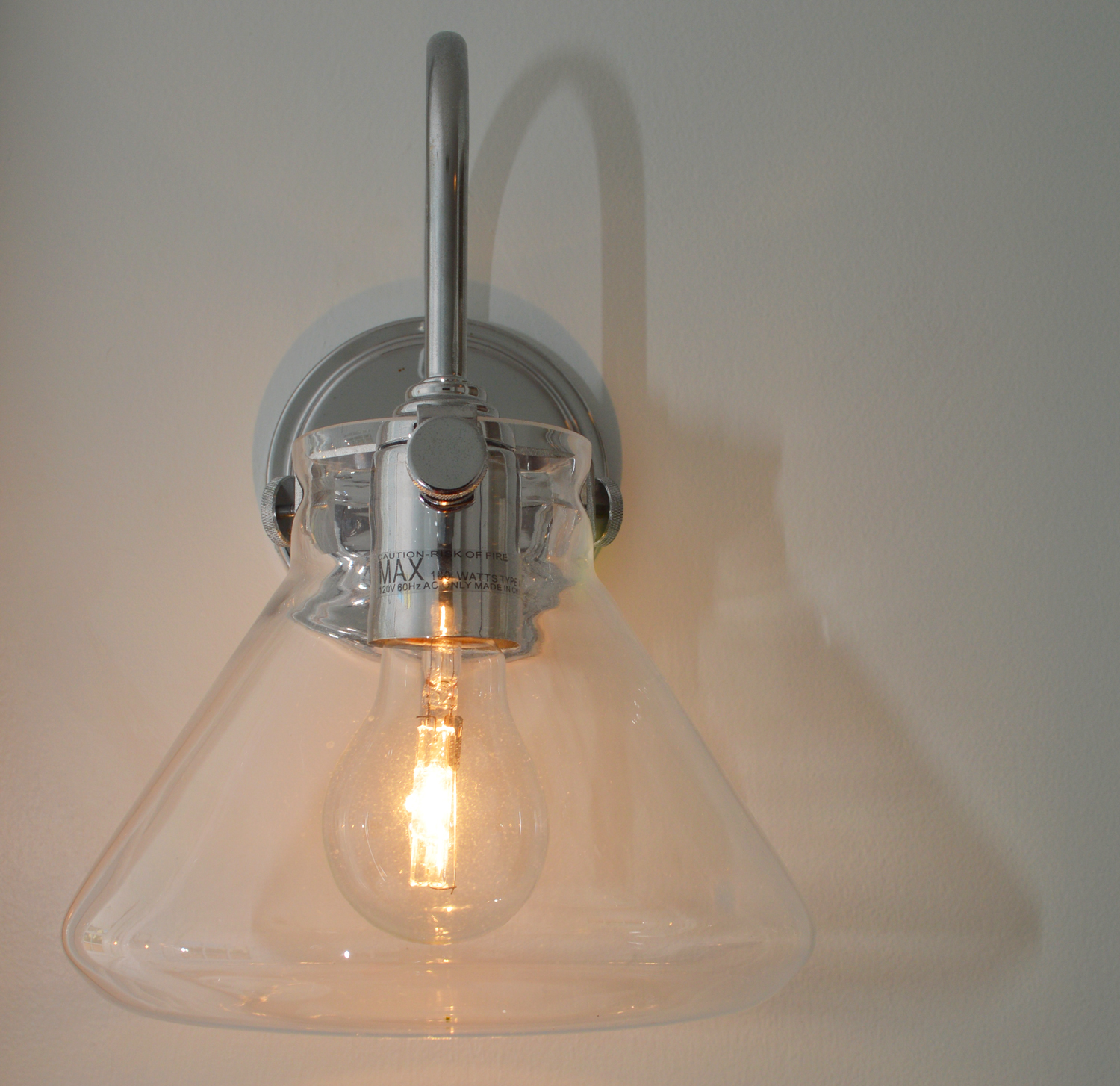 Unique Lighting
Light fixtures are a fun way to add pizazz to any room but their ability to provide good lighting is also very important to consider while selecting new pieces. In the bathroom, more than anywhere else, we need to think about purpose. When choosing your new lights, do a test run in the store. Be sure you or your wife will easily be able to get ready for that holiday party with the light provided.
Tile Flooring
Tile has come a long way since the days of mono-toned pastel bathrooms. Replacing your old bathroom flooring is one of the easiest ways to make a dramatic difference in your en suite. Choose to brighten yours up or bring a touch of nature in with tile like this faux wood from one of our most recent projects.
Sink Splash
Not all bathroom sinks have to look the same. Today, sinks come in all shapes and sizes. You can choose to undercount or buy a modern trough or even a vessel. Make a splash with something true to you and your own tastes with a new sink.
Water Closet
More and more master bathrooms keep the toilets enclosed in a separate room within the en suite. Water closets keep things classy when there's a need for privacy.
Vanity vibes
The vanity is one of the most used areas within the bathroom. It's where you wash your hands, brush your teeth, dry your hair and get your day started. Pedestal sinks won't cut it. If you're thinking of remodeling your master bathroom, the vanity is a great place to start. Be sure to select a vanity that meets your storage needs, a new countertop that's easy to clean and hardware to match your other fixtures.
Expanded Shower
You shouldn't feel confined while you're getting fresh and clean so if you've got the room, why not expand your shower a bit. Oftentimes, there are spaces within your master bedroom or closet that can make room for the ultimate shower with room for a seat, rain shower and more.