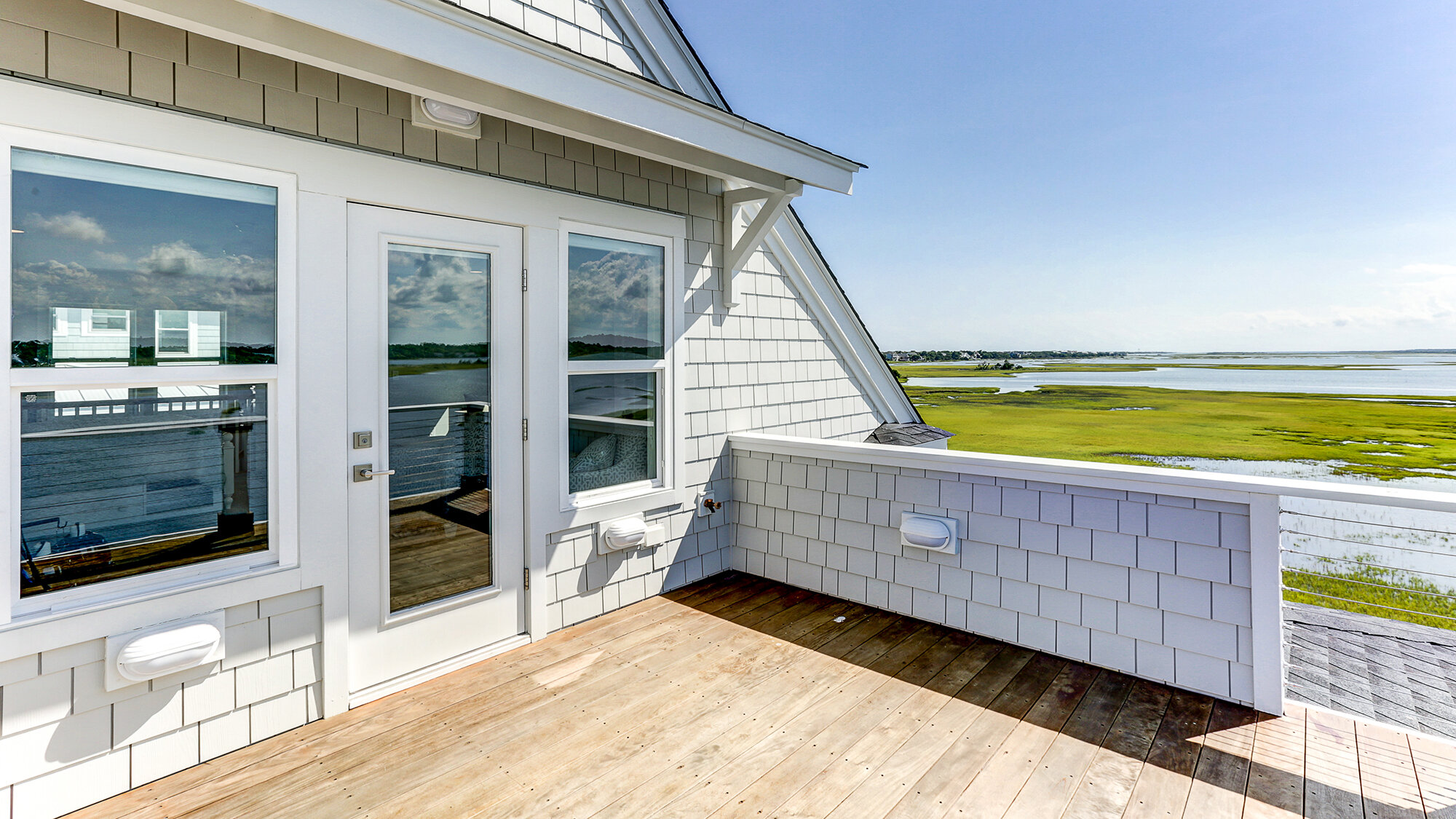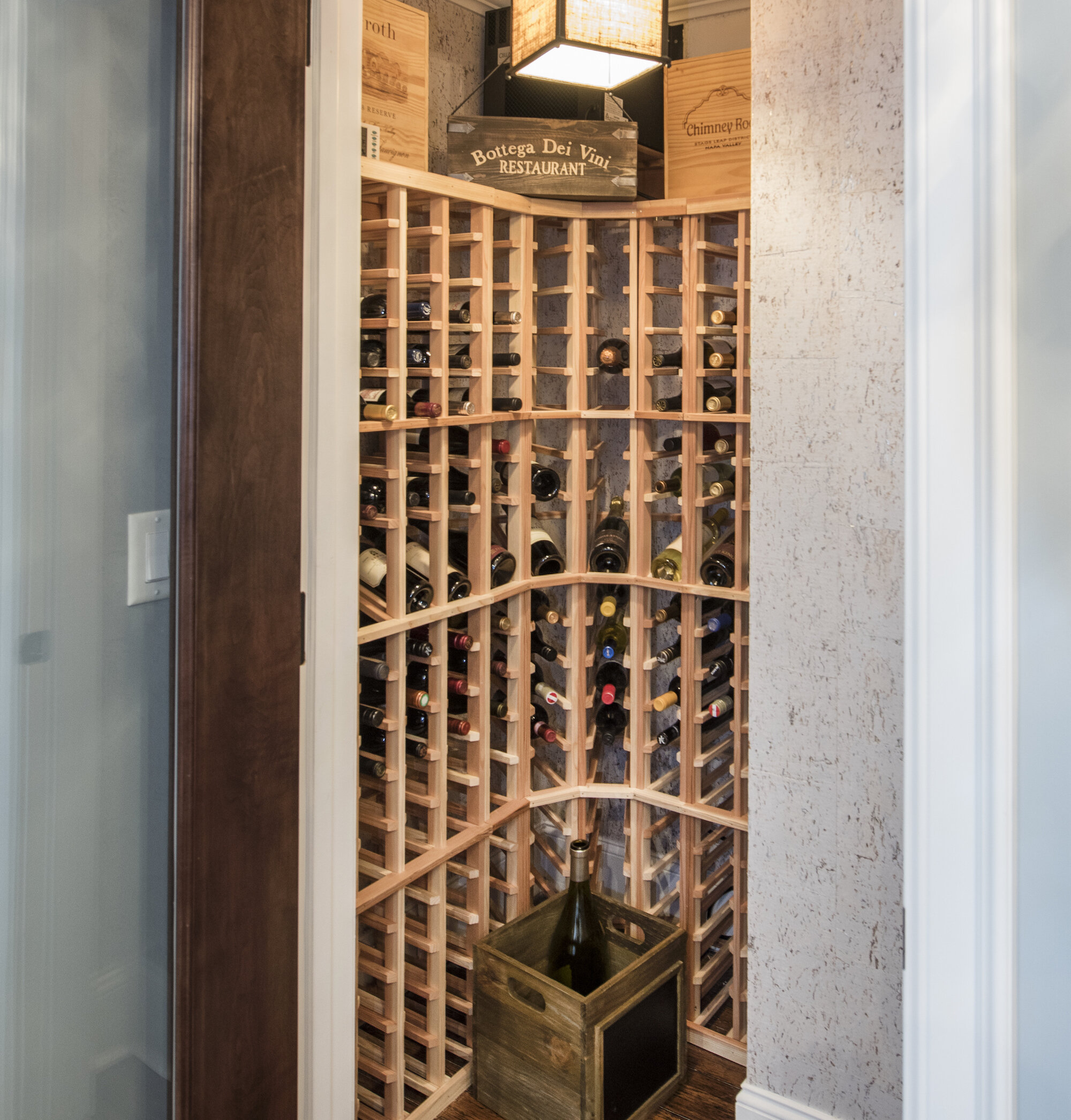 Warm it up
When cool weather starts to creep in, there's nothing better than curling up with a good book and blanket on the couch. The only thing that can enhance it? A crackling fire! If there's no chimney in your home, an electric fireplace might be the way to go!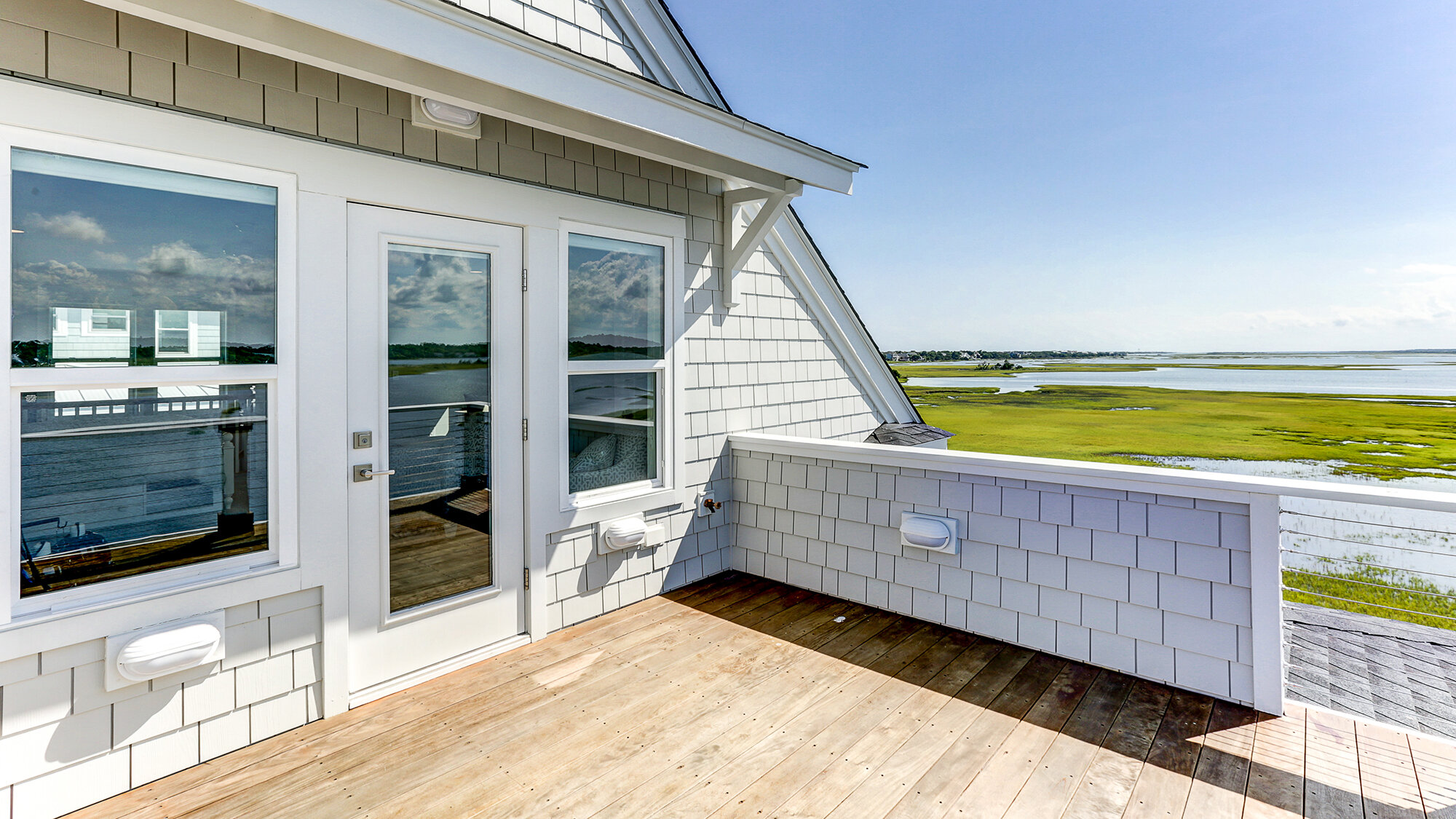 View from the top
Who doesn't love a good outdoor spot for their morning coffee? A private balcony that opens off of your master suite might be just what you need to start your mornings on the right foot!
Natural light
Infrared saunas have endless health benefits. They're amazing for muscle relief, detoxification, and immunity, so they're the perfect self-care addition to your home. With summer coming to an end, it's a great time to create the warmth for yourself!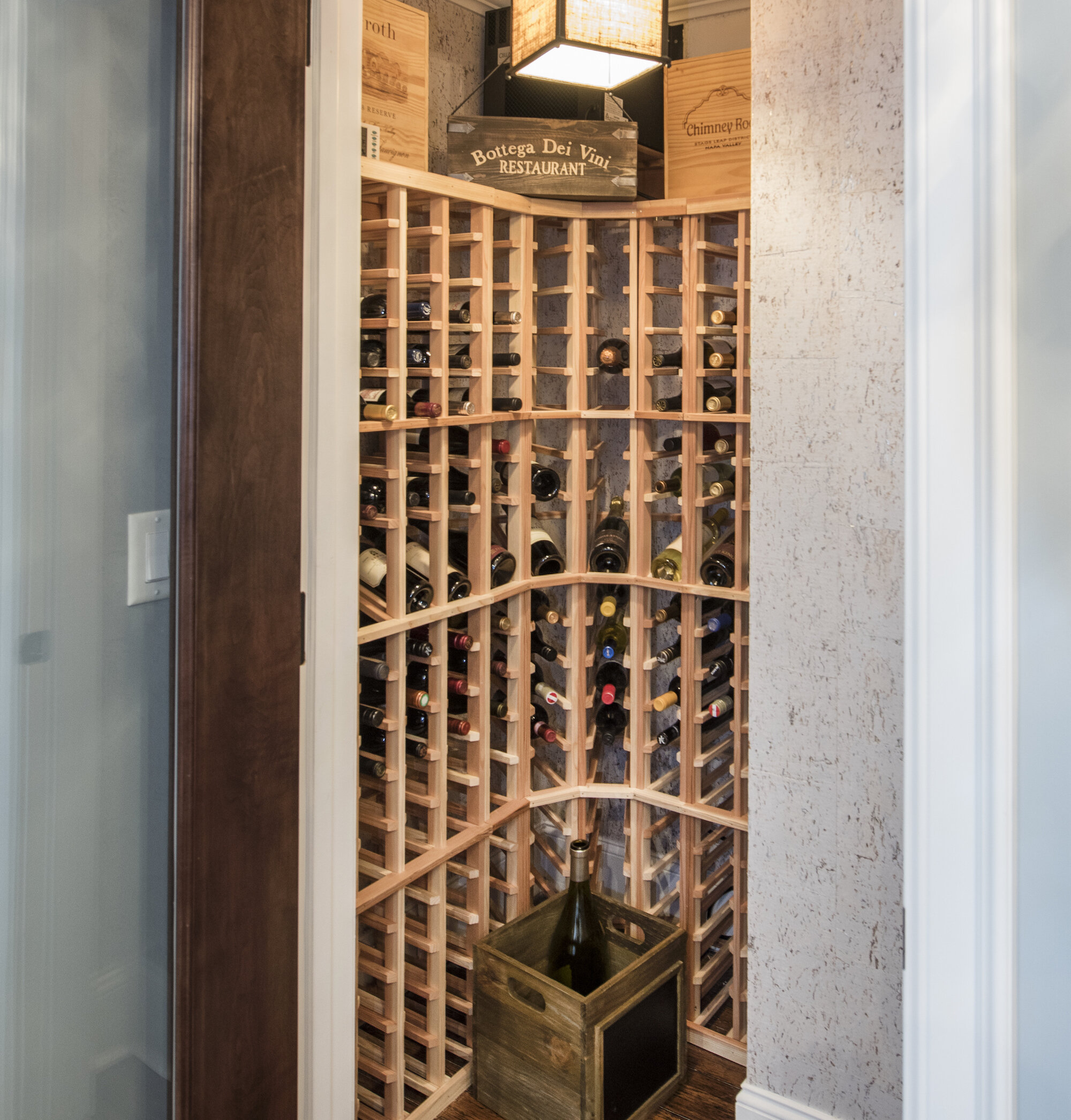 Where to wine down
If you love wine, having a wine cellar or pantry in your home can be an awesome way to wine down at the end of a long day. Have your favorite wines at your fingertips, and you'll never have to make a last minute stop by the store again!
Soak it up
If taking a bath is your favorite form of self-care, adding a soaking tub to your home might be the best decision you can make for your health! An hour or two here with a good book and fall candles can fix almost anything.