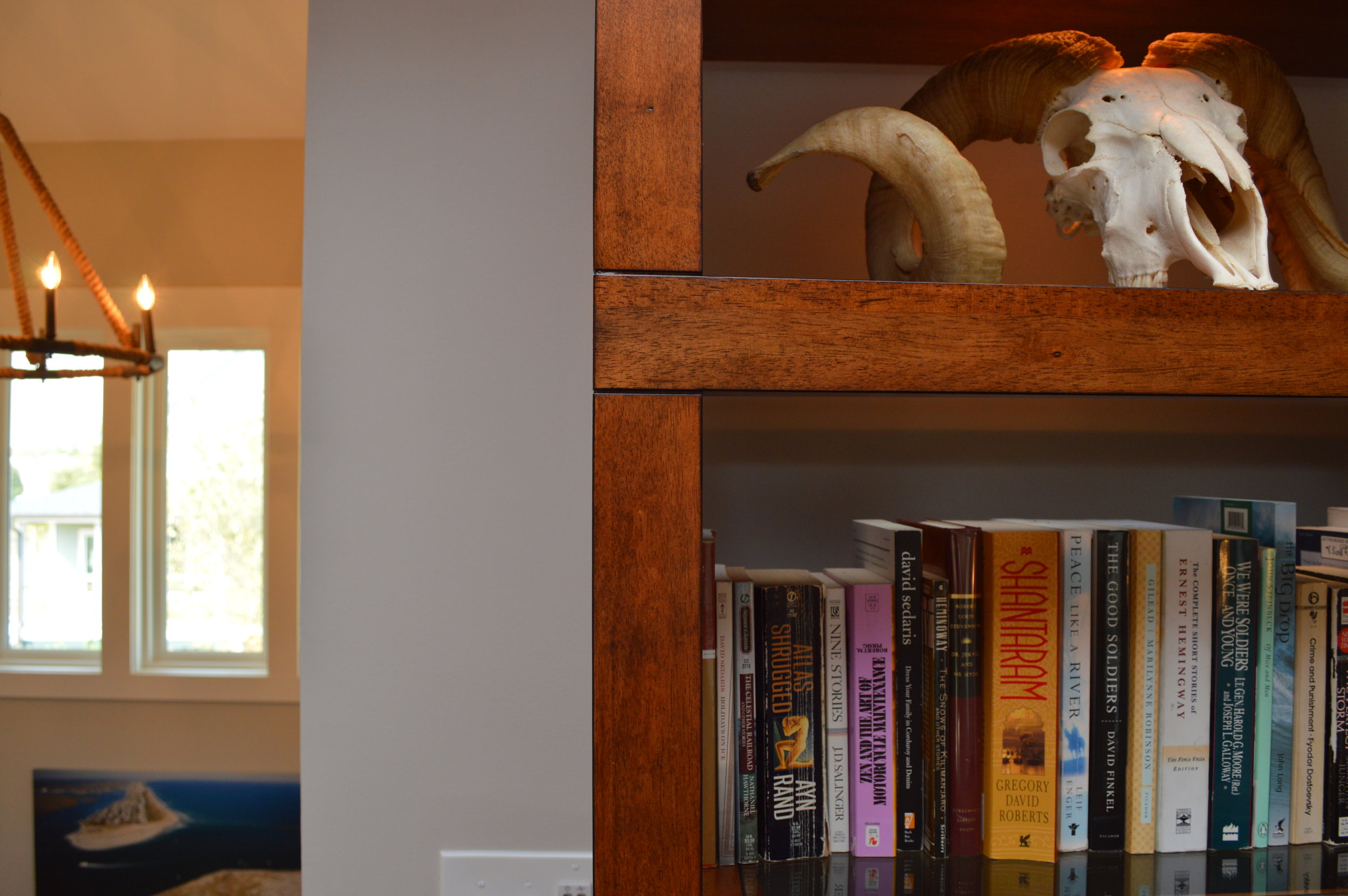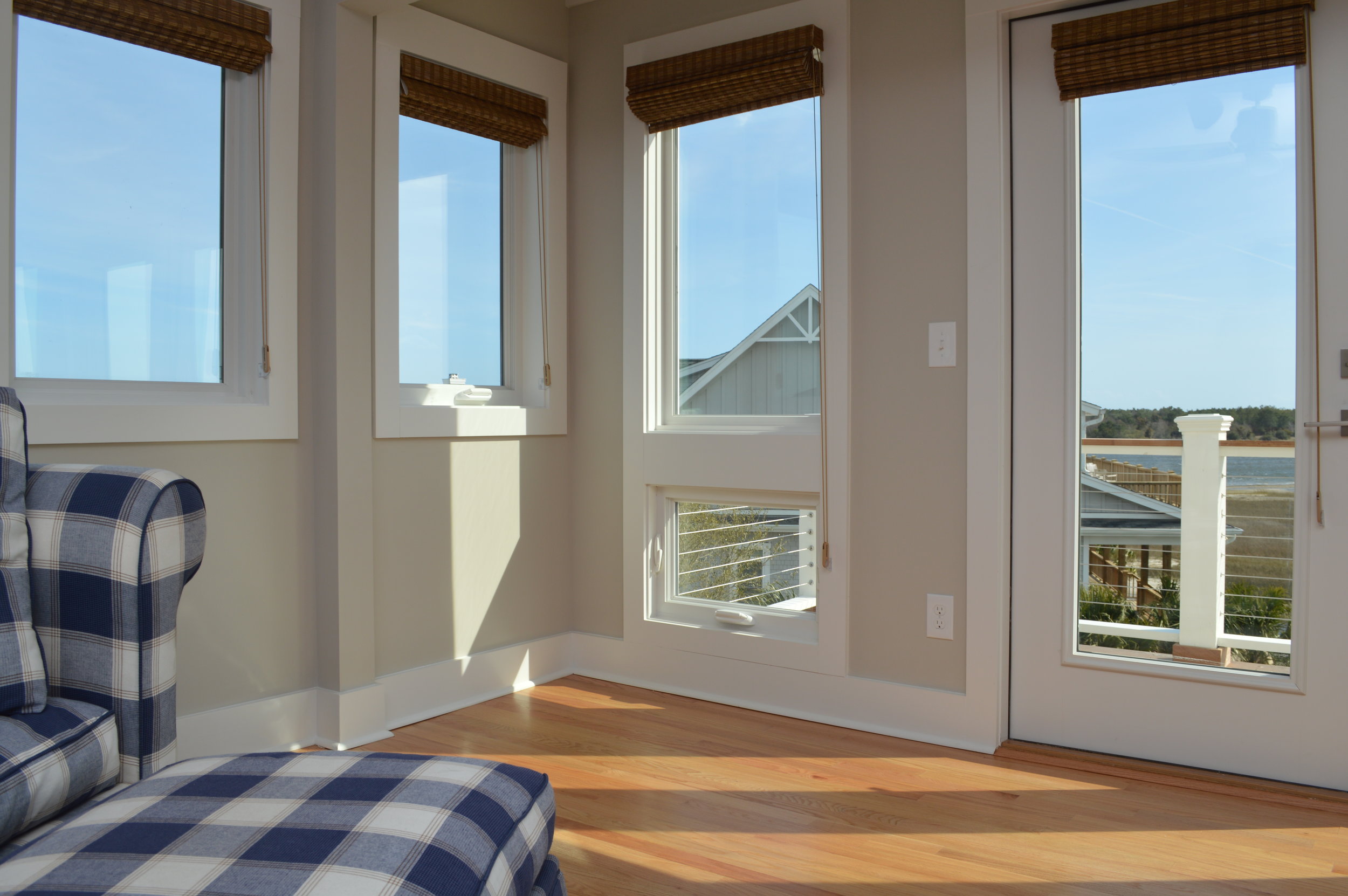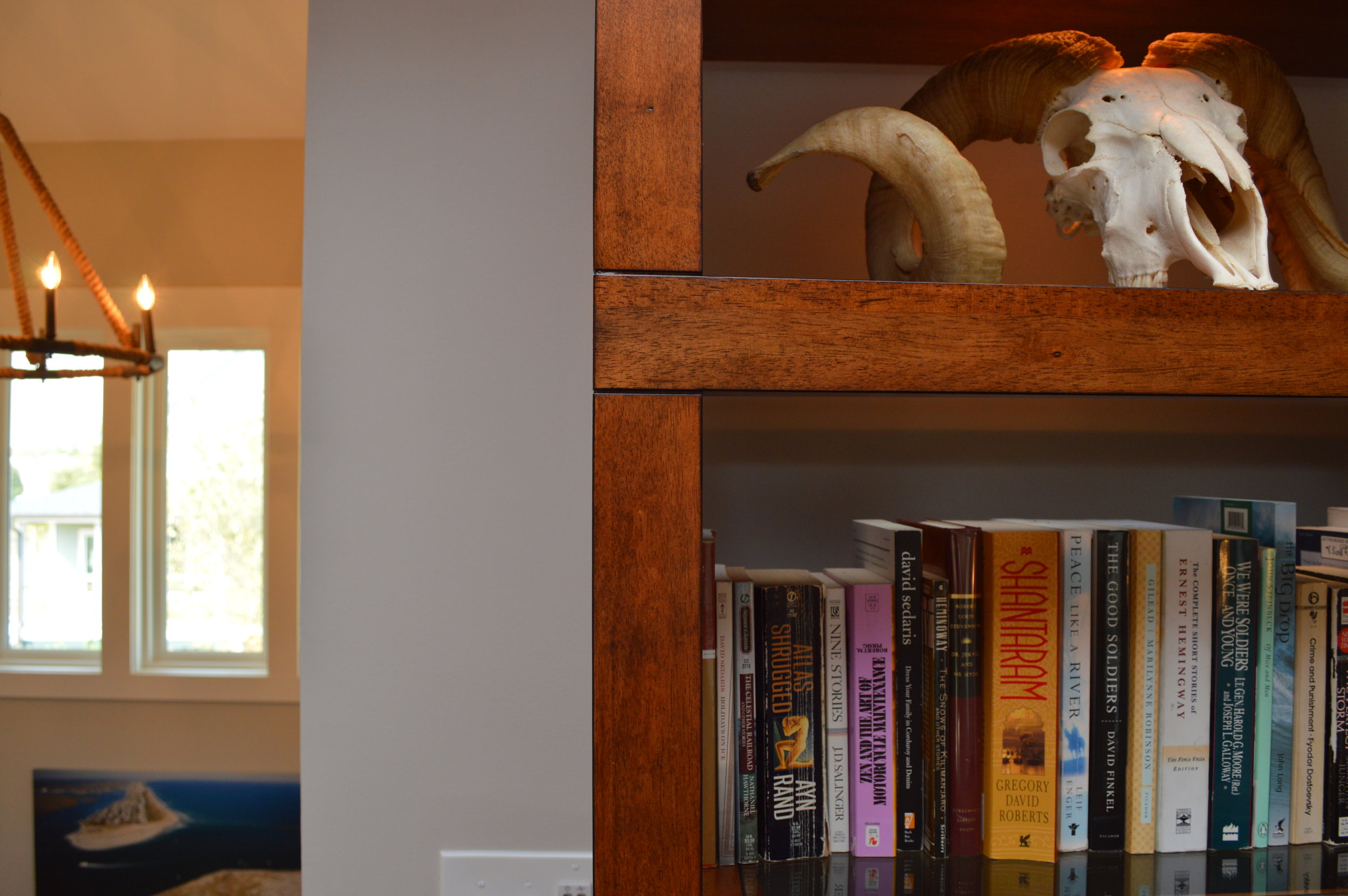 Make it Personal
Creating a space that feels encompasses pieces of your own personality is so important. When we feel more at home in a space, our energy lifts. Consider adding bookshelves with your favorite trinkets or novels to give a personal touch!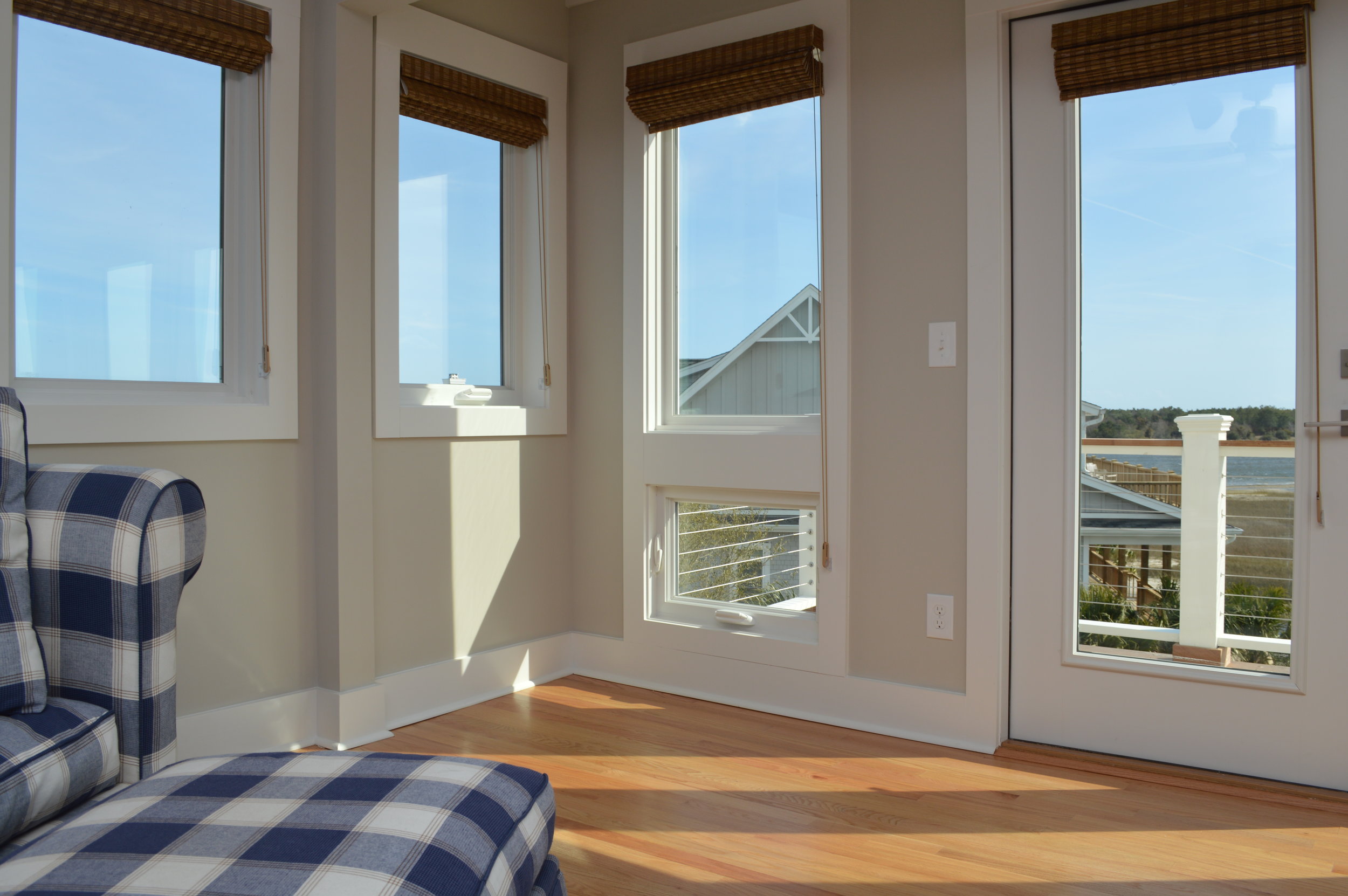 Let the Light In
Natural light is fantastic for boosting energy and mood. Choose a space in your home that gets a lot of light throughout the day and keep the blinds open while you work! Enjoying the beauty of what's around you will help improve productivity as well.
All for Open Concept
Being in a small space while you work all day can sometimes feel a little overwhelming. If you get antsy after working behind closed doors for too long, an open concept, loft-style office is the perfect solution. Fresh air from the rest of your home will help boost your energy and keep your creative juices flowing!
Relax and Rejuvenate
Creating a space that's light and airy with cool, soothing tones is a great way to liven up your workspace. Let your office be anything but stuffy! A calming space can enhance your creativity and help you work more efficiently.
Take it Outside
No matter how amazing your home office is, it never hurts to mix it up every once in a while! Grab your necessities and head to an outdoor space that's clean, nestled in the shade, and full of fresh air.